As Shorecrest Preparatory School prepares to celebrate its centennial year, many are reflecting on the rich history and tradition of this esteemed institution. One notable aspect of this history is the school's beloved mascot, Sparky, a cartoon lightning bolt who has appeared in major historical events over the past century.
     Sparky first made his debut in 1923, the same year that Shorecrest Preparatory School was founded. Since then, he has become a cherished symbol of the school's spirit and resilience, appearing in everything from athletic events to historical moments that have shaped our world.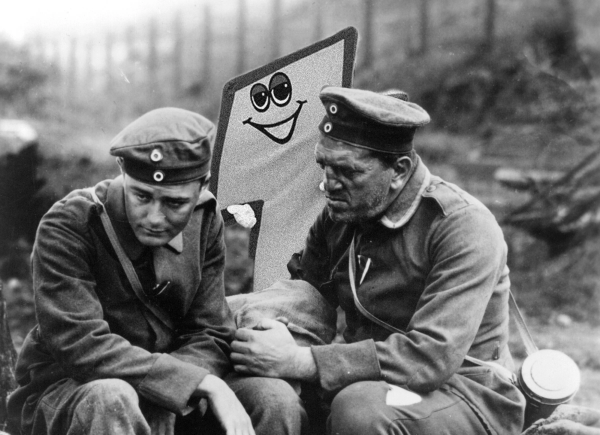 One of Sparky's most iconic appearances was during World War I, when he served as a symbol of hope and strength for Shorecrest students and alumni who fought in the conflict. His image was emblazoned on flags and banners, and he was often invoked as a source of inspiration for those on the front lines.
     During the Great Depression, Sparky continued to inspire students and alumni, serving as a reminder that even in the darkest of times, Shorecrest would endure. His image was featured in newspapers and other media outlets, helping to lift the spirits of those who were struggling during this difficult period.
     As the world entered World War II, Sparky once again became a source of strength and unity for Shorecrest. His image was used to rally support for the war effort, and he was often featured in propaganda posters and other materials aimed at boosting morale and encouraging patriotism.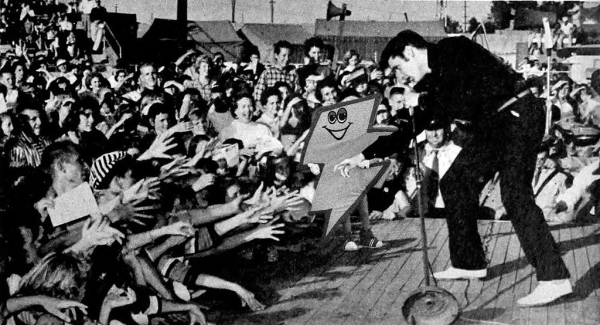 Over the years, Sparky has also appeared at some of the most iconic events in modern history. He was present at the Elvis Presley and Beatles concerts of the 1950s and 1960s, serving as a symbol of the youth culture that was taking over the world.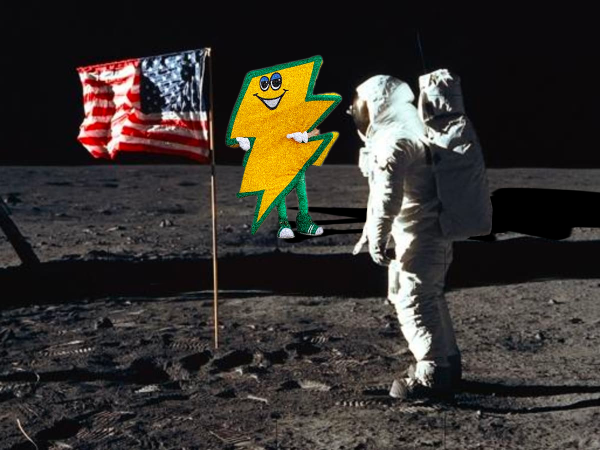 When Neil Armstrong took his famous steps on the moon in 1969, Sparky was there to witness the historic moment. And in the 1980s, he made appearances at Ronald Reagan rallies, reflecting Shorecrest's commitment to civic engagement and public service.
     Even in the world of music, Sparky has made his mark. He was present at a Nirvana concert in the early 1990s, a moment that marked the height of the grunge movement and the emergence of alternative music as a force to be reckoned with.
     As Shorecrest Preparatory School celebrates its centennial year, there is no doubt that Sparky will continue to be a beloved symbol of the school's rich history and tradition. His image serves as a reminder of the countless students, alumni, and faculty members who have passed through Shorecrest's halls over the past century, leaving an indelible mark on the world.
     Whether he is appearing at major historical events or simply cheering on Shorecrest's athletes from the sidelines, Sparky embodies the spirit of this incredible institution, inspiring generations of students to be their best selves and make a difference in the world.